Bridal
Necklaces
Bracelets
Earrings
Gifts
Reserved Items
New Items
Sale Items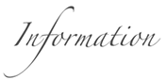 About Me
Information
Event Calendar
Links
Gift Certificates
Guest Book
FAQ
Shipping & Returns
Discount Coupons
Jewellery Parties



Jewellery Parties In Your Home!!!
If you live within Surrey/London, why not contact me about having a Jewellery Party in your home.
Jewellery parties are a great opportunity for you to catch up with the girls, have a drink, try on some beautiful jewellery and earn 10% of sales to spend on Jewellery.
If a friend books a party, you will receive a gift voucher worth £5 for each party booked. Gift vouchers are issued subject to the parties going ahead.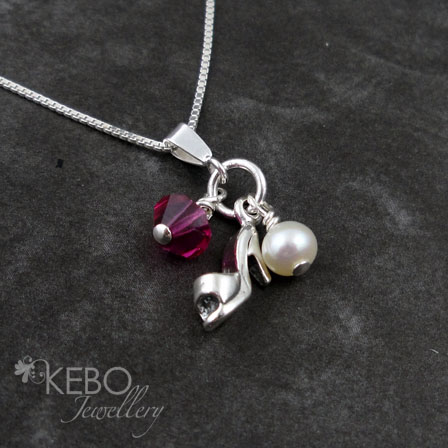 Cinderella Necklace - Made to Order
£22.00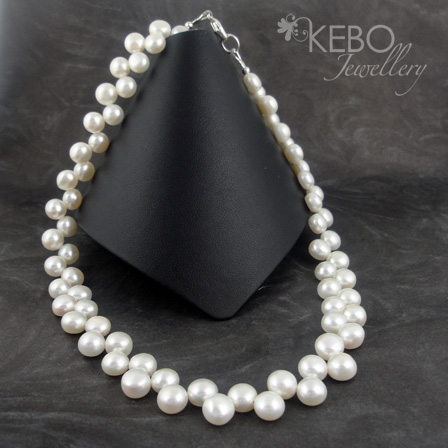 De-Vine Necklace - Made to Order
£47.00


Marrakech Bracelet
£48.00